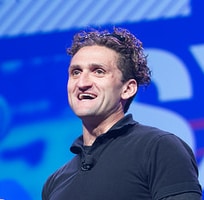 Photo by nrkbeta on Foter.com
What is your definition of success? Why?
The first question is easy, it's the second one that trips you up.
The reason why is important because thinking about the "why" can often lead you to far greater success than you imagined. Casey Neistat's story shows just what that looks like.