In today's ultra-competitive job market, one major way to get employers' attention is by building an exemplary resume and cover letter. You must learn how to craft each document without any disqualifying errors.
In this article, you will learn the difference between a cover letter and a resume. These include the differences between the two in:
What is a cover letter?
Upload & Check Your Resume
Drop your resume here or choose a file. PDF & DOCX only. Max 2MB file size.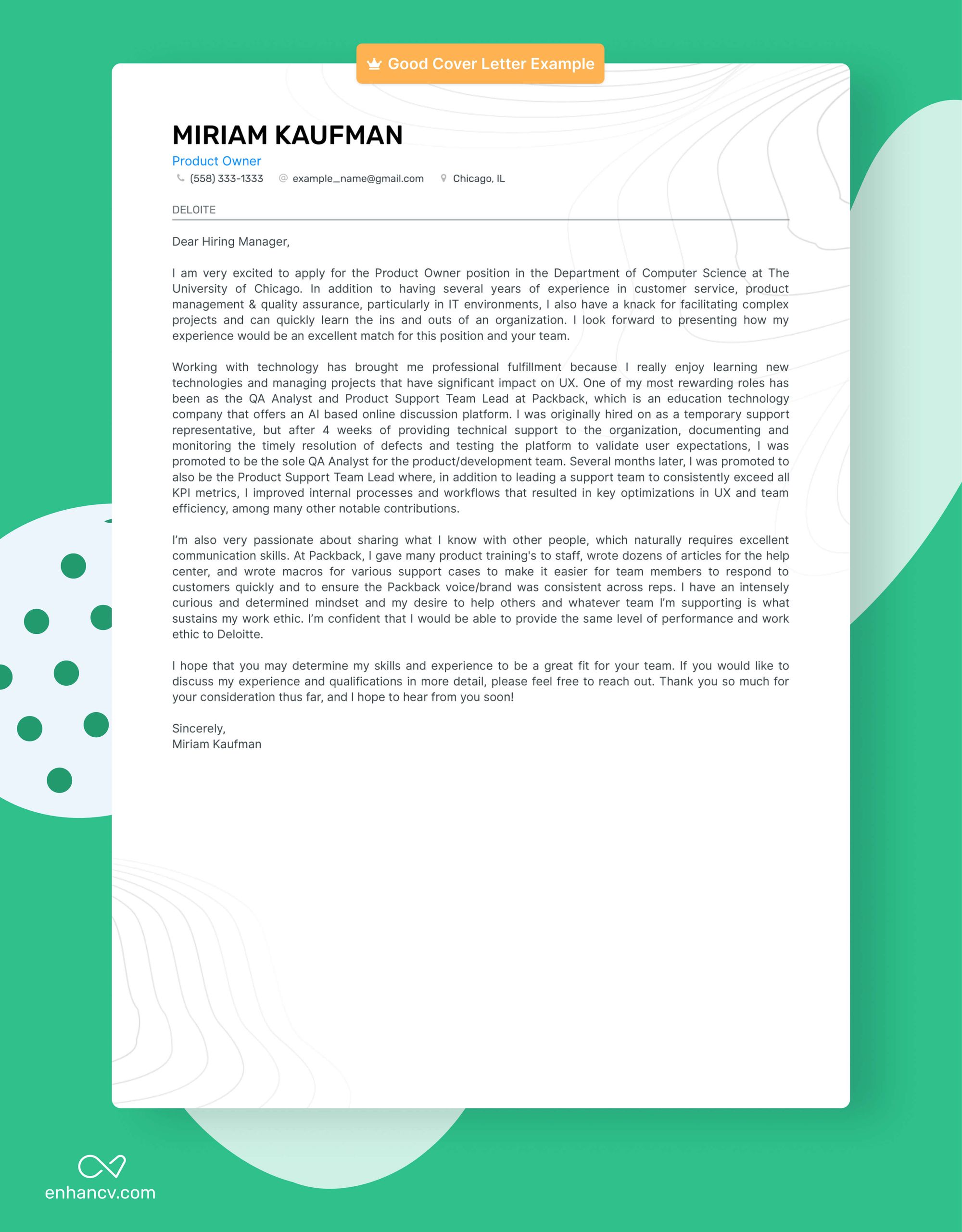 A cover letter (also known as a letter of motivation) is a document sent alongside your resume. It provides additional information that you did not or could not include in your resume and gives you the opportunity to show more of your credentials to employers.
Cover letters vs. resumes - what's the difference?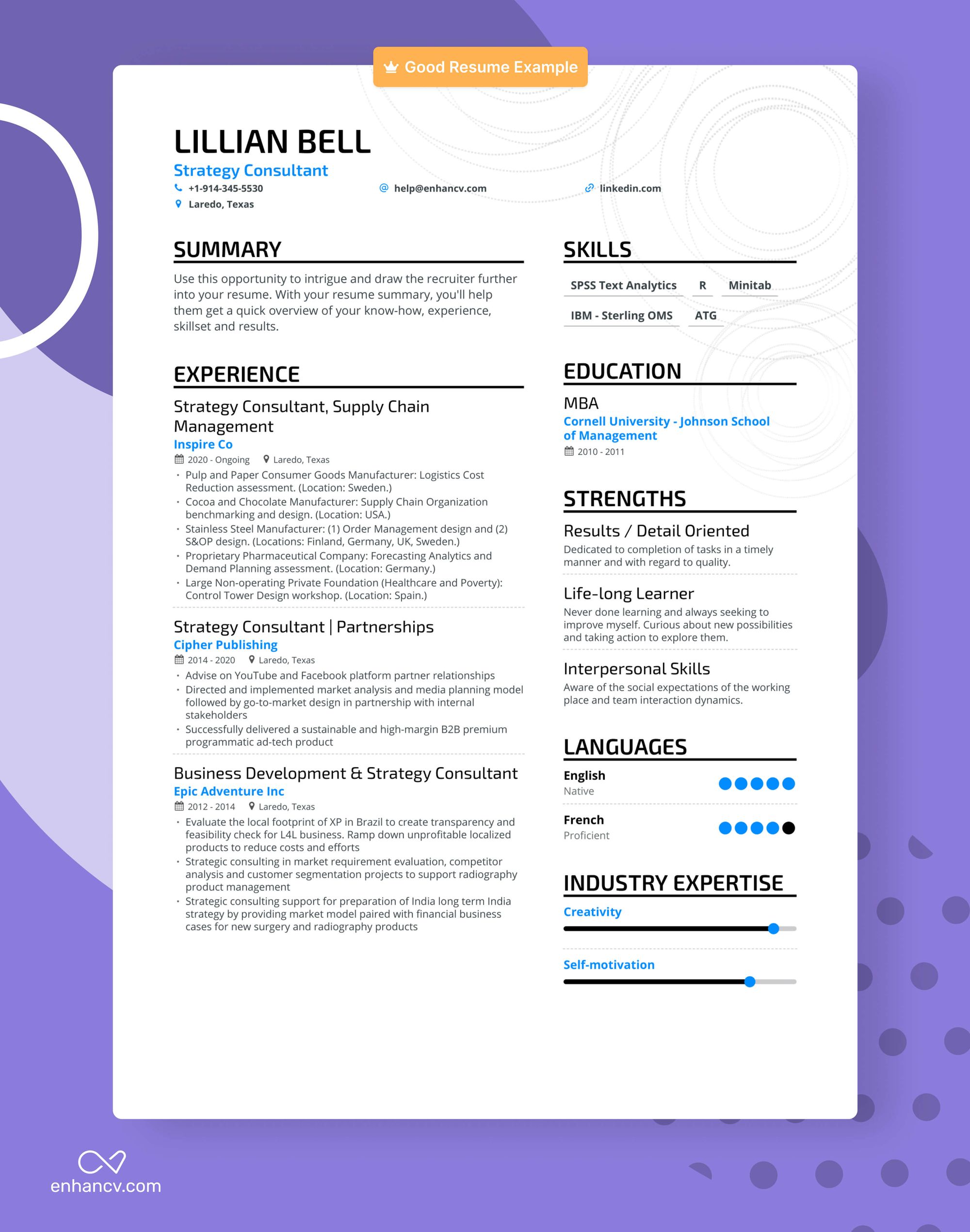 A cover letter is an additional document, first and foremost. Unlike a resume, it is often optional, though some applications require an attached cover letter. It is a letter in which you provide detailed descriptions of your skills and previous work experience and explain why they make you the perfect fit for the position.
A resume is a primary document you will send to potential employers. It is a one to two-page list of your previous work experience, skills, accomplishments, education, etc.
It is advisable to customize your resume and cover letter to fit the requirements of each specific job description: in short, no form letters.
Cover letters have a different format
Formatting a cover letter correctly is vital. It is not just a list but a letter to a potential employer, with greetings, an introductory paragraph, one to two body paragraphs, a conclusion, and a signature. It is typically only one page.
A resume's format is narrower. Resumes are a concise record of your background and qualifications, containing only essential information. Its presentation and visual appeal are especially important. It is typically one to two pages.
the tone of voice is different
A cover letter is you directly addressing your future employer. Unlike in your resume, in which you are clinically listing off your background and qualifications, you can feel free to inject more of your personality into a cover letter.
This helps the employer get to know you as well as your skills before you ever meet face to face. Imagine you are speaking to them at your job interview already: be friendly and confident, but remain professional as well.
Cover letters complement your resume.
If you have constructed it correctly, a finished resume can technically be all you need to apply to a job. However, you want to show potential employers that you will go the extra mile for them and ensure that they know just how better suited you are to the position than your competition.
A cover letter expands on the most important information provided in your resume and strengthens it. If your resume already has a strong layout, it is a good outline for your cover letter.
Now that you know
The most important information to keep in mind is the purpose of each document. A resume is an essential document that concisely lists your background and qualifications. A cover letter is an additional document that complements your resume by providing detailed explanations of the most relevant parts of your resume.
Make your move!
Your resume is an extension of yourself.
Make one that's truly you.