Enhanced Lives is a series which aims to put our customers in the spotlight. In a short interview, we ask about their background, the experience they had with Enhancv and how it helped to improve their career.
Our first star is Alice, an energetic Italian lady who used our platform to get a scholarship for a Master's Degree specializing in Digital Marketing. Did she succeed? Let's find out!
Hi Alice, can you tell us a bit about yourself?
Hey, I'm Alice and I work as an office and community manager at Talent Garden, an international network of coworking spaces in Italy. Before this role, I was an event organizer and the skills I learned to play an important role in my current position. I'm originally from and I currently live in Genoa, Italy which is a perfect spot for people like me who love to be active and who want to be close to the mountains and the sea.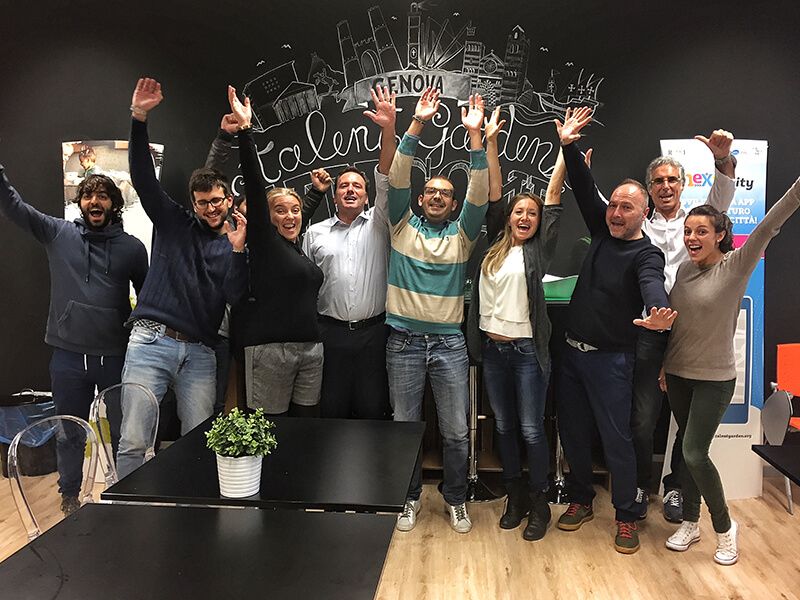 What was the reason to create your resume?
I wasn't looking for a job. I was actually trying to get a scholarship to pursue a Master's degree in Digital Marketing and Communication at 24 ORE Business school; that course of study has been a dream of mine for a long time. And I GOT IT!
I decided to create a new resume because I knew that there were many people applying for the same scholarship and that I needed my application to stand out. The school was looking for a specific profile: a person who could act as an intermediary between the school and the other students serving in the role of academic support.
My profile as an office and community manager demonstrated my capabilities for such a role at the school and I knew I could showcase that. The challenging part, however, was creating a resume that would help me both prove my worthiness and also stand out. I also wanted my resume to reflect who I truly am.
What do you like about Enhancv? Did you learn anything from it?
I like that it's simple and effective. I created a resume that reflects what I always wanted 🙂
I was surprised how easy and fast it was to create a completely different resume that I can easily change and adapt in the future for different purposes. I used the builder for less than an hour. I imported information about my career background from my LinkedIn profile which was a simple process.
The platform is not only a resume builder, it motivates you to highlight your accomplishments and not just your responsibilities. It also helps you choose what information is both more important to you on a personal level as well as more impressive to the people reading your resume. Throughout the process, there are tips and examples that popped up which I found very helpful. These reminded me at all times to provide the important information (my actual achievements) that would make a real impression.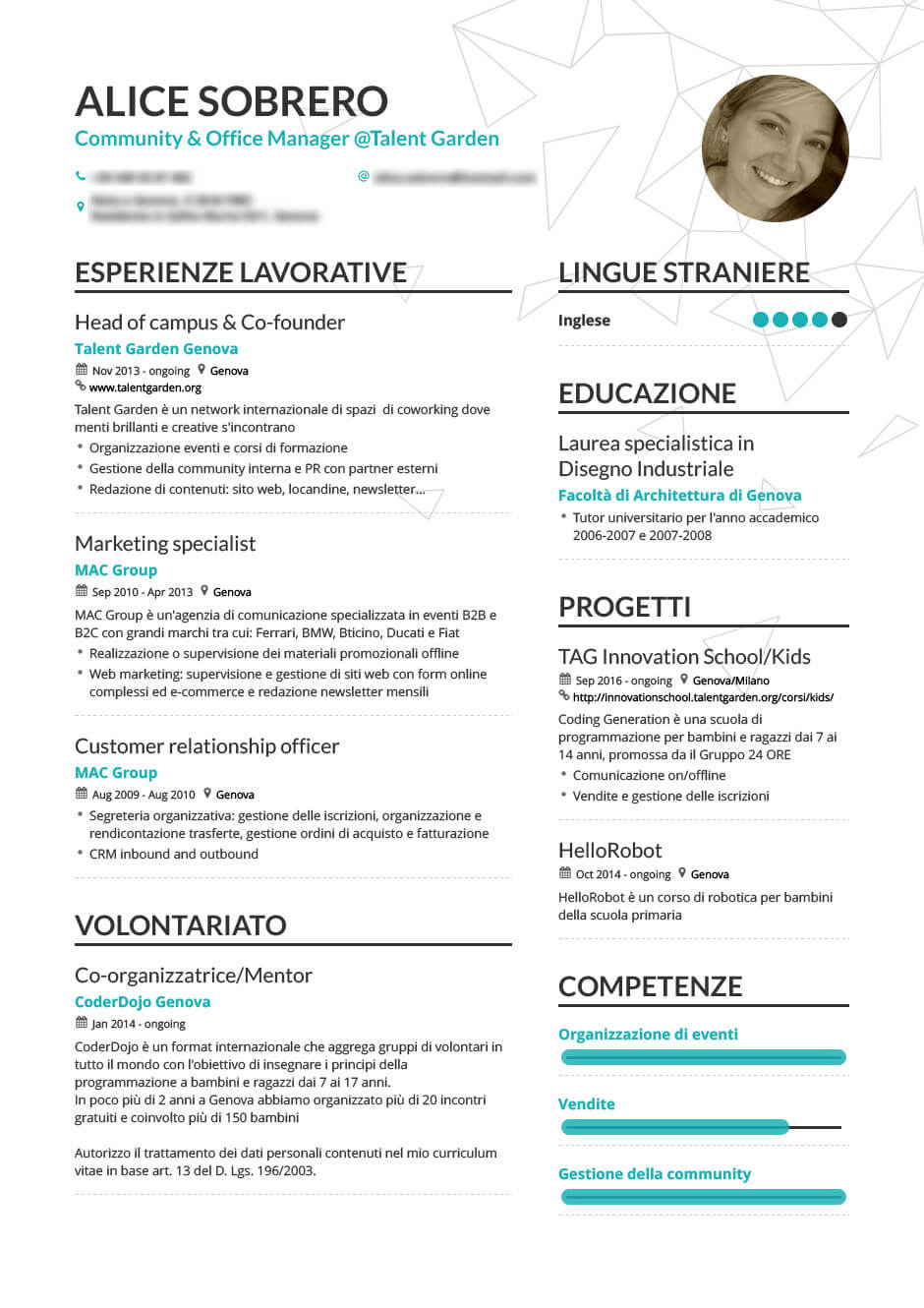 What message would you send to other job seekers out there?
Working in emerging markets requires an ever-changing set of marketable skills as well as a high degree of adaptability. When seeking a new venture, whether it is a job or an educational opportunity, target what you love and always look for new, creative sources of inspiration as you try to achieve it. I believe Enhancv is a tool that can help anyone do that.
I would like to thank Alice for sharing her insights on Enhancv and also sharing a bit about her career and her educational goals with us. It means a lot and we hope it will motivate many others to get started and upgrade to more human-centric and performance-based resumes.
If you'd like to contribute to Enhanced Lives series and share your achievements with others, send me a message. I look forward to hearing from you 🙂
Make your move!
Your resume is an extension of yourself.
Make one that's truly you.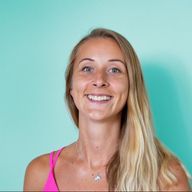 Tatiana Rehmova
A glass half-full kind of a girl and a believer that everything happens for a reason. Loves writing, editing and researching the newest ways of doing things.