Quick Answer:
Creating a world-class education section is essential when writing a resume without work experience. Highlight coursework, activities and projects, and your GPA (if it's 3.5 or higher). In addition to education, include internship experience, extracurricular activities, volunteering, side projects, hobbies, passions, and a skills section. Be sure to back up your skills with certifications and demonstrate language proficiency if necessary. Don't be afraid to create a career change resume either, focusing on transferable skills and relevant work experience.
Whether you're entering the workforce for the very first time or you have a large gap in your work history, coming up with content to add to your resume might feel like you're grasping at straws.
The good news is that there are a number of other elements of your resume that you can focus on to impress the job recruiters and land a job interview!
Even a resume without work experience can get you through the door.
You just need to do it the right way!
In this article, you will learn:
How to create a world-class education section of your resume
6 Sections to Replace Work Experience
Real examples of candidates who already get their dream job
Let's get started!
Emphasize your education
Featuring your education is essential, especially if you are creating a resume without work experience.
Why?
It serves as proof of competence, increases job relevance, and can significantly enhance your chances of getting the job.
There are 3 main points you would like to cover in your education section:
Coursework
Activities and projects
GPA (if relevant)
Adding relevant coursework is valuable since its purpose is to emphasize your knowledge pertinent to the desired job.
Don't simply list the relevant coursework you've done. Instead, explain each one in detail. By that, hiring managers will understand what you are capable of.
Continue with adding activities and projects that are relevant to your education and the job you are applying for.
Last but not least, include your GPA in the resume but only if it is 3.5 or higher.
The proper education section should look like: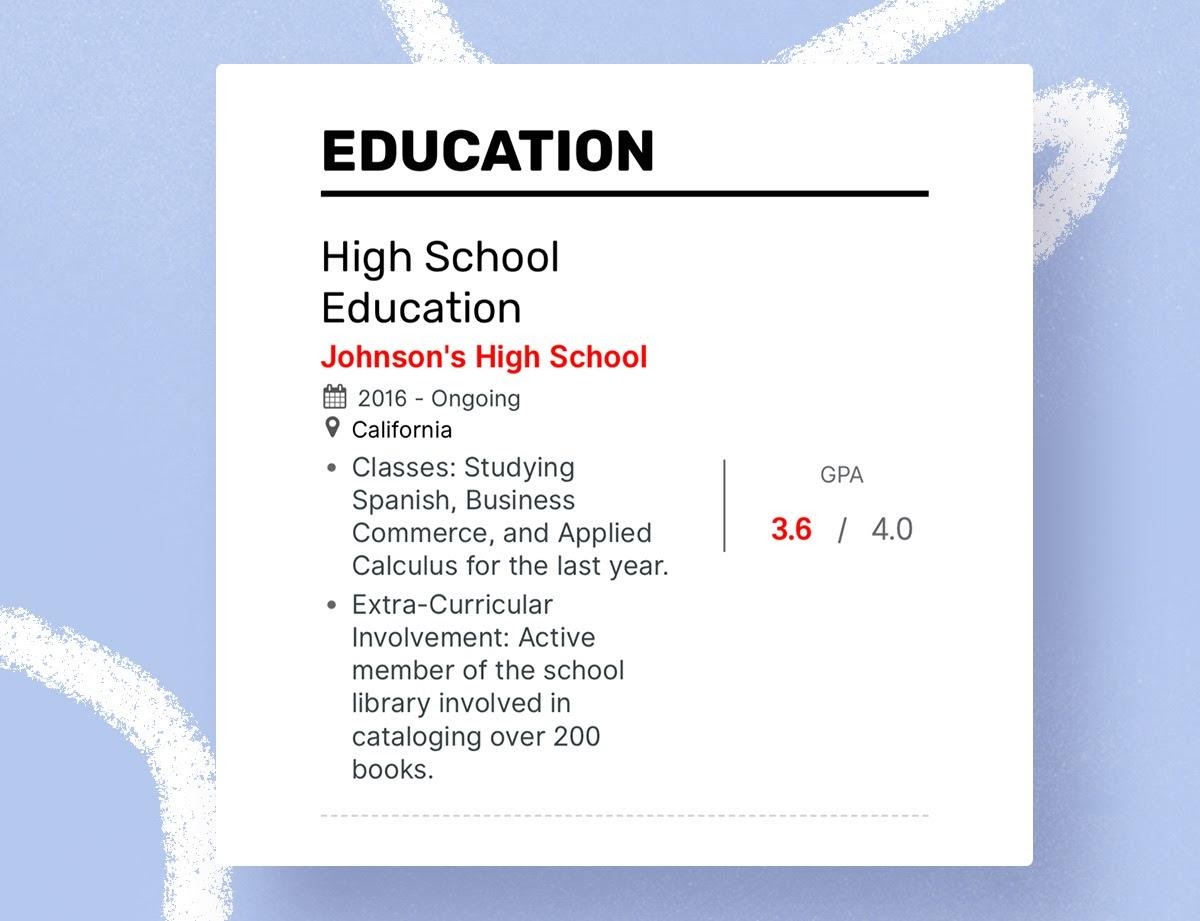 6 Sections to Replace Work Experience [With Examples]
A well-written education section can compensate for the lack of work experience. It can be your main weapon to help you start your career journey.
But what should you do if you feel that your education does not pack enough punch?
Don't worry!
There are more sections to make your resume stand out!
Internships
Similar to the coursework section, a relevant internship can set you apart from the majority of job applicants.
The goal here is to emphasize on duties and achievements accomplished during your internship.
Check the example below: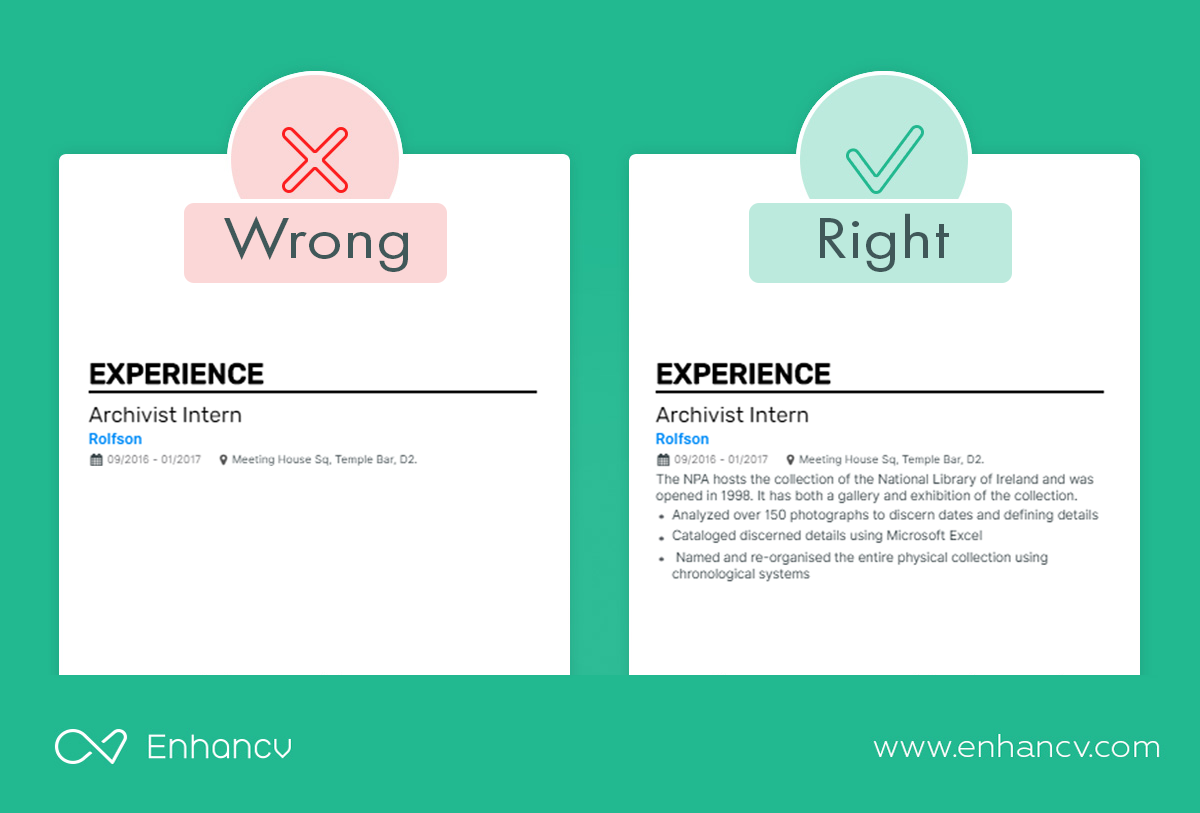 Which one is more appealing?
The right one, of course!
Always provide the recruiters with as much valuable information as possible. They need to understand your strengths and skills and start believing you are the right person for the vacant position.
Extracurricular activities
Many students choose to make room in their schedules for extracurricular activities. Most schools offer a variety of clubs, sports, and organizations that students can participate in.
Adding those activities to your resume can help you promote yourself as a competent and well-rounded individual.
But how to do it right?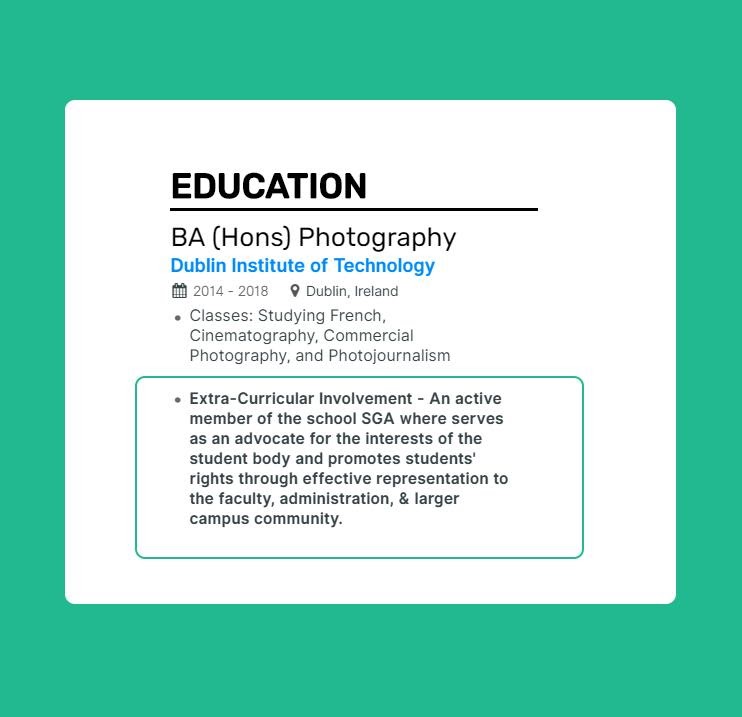 Student government associations are some of the most beneficial organizations to join while in school.
Typically, students who are involved in the SGA can be considered mature, reliable, capable, and skilled communicators.
Including your experience as a member will show that you are a team player, interested in pursuing leadership roles, and a person who can handle a significant amount of responsibility.
Don't forget to highlight not only your participation in a club, sport, or organization but also your responsibilities and experience achieved.
That will take your resume to the next level!
Volunteering experience
According to Deloitte, 82% of hiring managers prefer applicants with volunteer experience.
Why?
They believe unpaid work builds leadership and communication skills, shaping a strong character.
But when does it make sense to add a volunteer section to your resume?
In the best-case scenario, you should include your volunteer work when it is relevant to your professional development.
It can provide valuable context for the employers and set you apart from other applicants.
How to create a volunteer section that stands out?
List all the soft and hard skills you believe you have in one place.
Check which skills the employer requires for the volunteer position you want and write them down.
See which skills correlate, and those are the ones your volunteer resume needs to feature.
Check the great example from Avery Leclerq: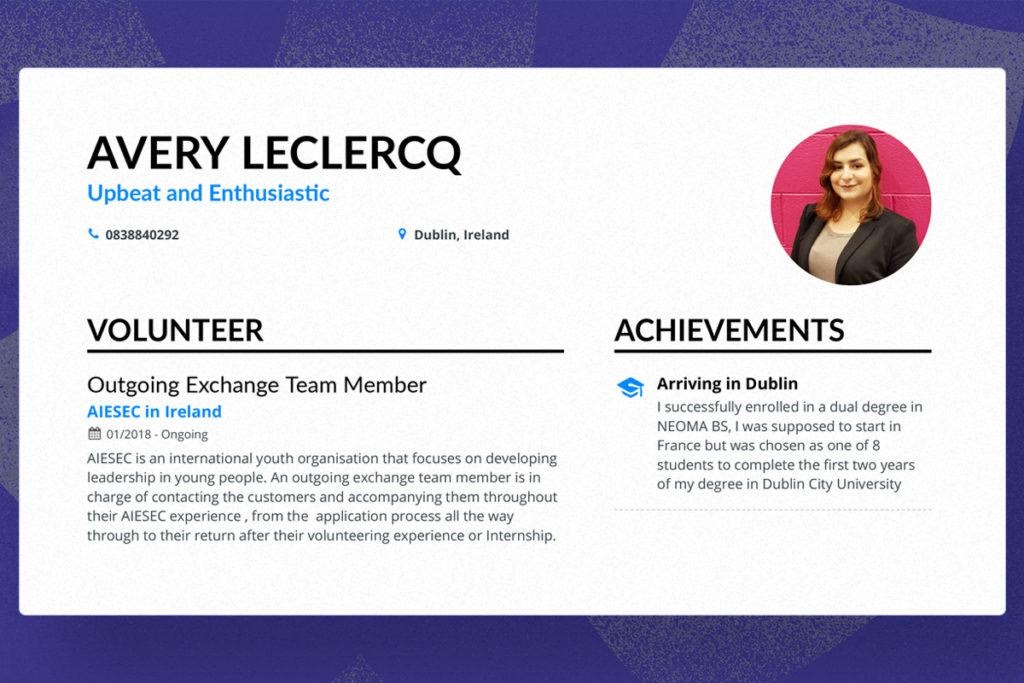 What to do if my volunteering experience is unrelated to the industry?
Just add a brief volunteer work section at the bottom of your summary and don't emphasize it.
Projects
Another way to enrich your resume without work experience is by adding activities and projects that correlate with the position you are applying for.
For example, if you are a marketer, you can add side projects like:
Study on Consumer Buying Behavior and Satisfaction Level
Load Testing of Loan Search
Gap Analysis of Services offered in Retail Banking
Recruiters will see that you're a person who is dedicated to your career and like to do side projects that help you develop as an expert!
Check 530+ great examples of resumes now!
Hobbies and interests
Before diving into it, let's explain the definition of hobbies and interests.
Hobbies are passions in the form of regular activities that you enjoy doing, while interests are something you're curious about, want to learn more about.
Interests are what lead to hobbies.
When should you include your hobbies and interests on your resume?
If you want to show relevant and transferable skills to your future job, as well as highlight your personality and unique qualities.
See this example from the Substitute Teacher Resume: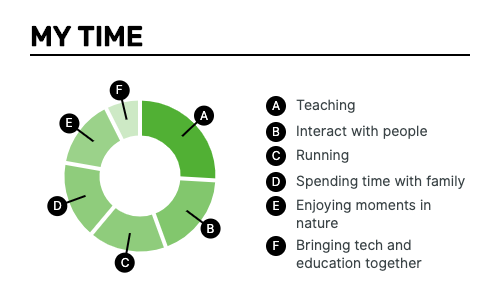 As it's clear, the candidate is an outgoing, extroverted person who enjoys tech and education.
Rather than having a description of it, we can come to the same conclusion just by seeing the pie chart and the distribution of time.
Using design elements is a creative way to showcase your hobbies and interests!
Passions
Passions can be used to enhance the effect of the hobbies and interests section.
Adding them is not mandatory, but might be valuable when:
Your life passions are relevant to the job.
Your life passions have prepared you for the skills needed in your new position.
You have completed a passion project that would be of interest to the recruiters and would showcase your skills and strengths.
Here's a useful hint:
Whatever you choose to include, always make sure you present it in a way that sounds and looks professional.
Perhaps it makes more sense to include it in an individual section.
Let's get back to the Substitute Teacher example, but with the Passions section included.

Looks even better, right?
Now the hiring managers have a complete picture of what type of person you are in your work and free time.
That will significantly improve your chances of landing an interview, especially if you have a resume without job experience.
Stand out with your skills
But what if:
You lack volunteering experience
Have not participated in any clubs or organizations
Your hobbies and interest are slightly different from your dream job
Don't worry!
You still have a hidden trump card to make your resume stand out.
Include a skill section!
The skills section of your resume can serve as proof of your competence and abilities to succeed in the new role.
Usually, recruiters are paying close attention to the skills section of your resume to determine if you should move on to the next step of the hiring process or not.
Note that there are two types of skills to present – soft and hard.
Soft skills are personal traits and habits that shape how you work on your own and with others.
For example:
Integrity
Dependability
Open-mindedness
Empathy
Organization
Teamwork
On the other side, hard skills are specific to the job you are applying for and represent any technical knowledge and pieces of training that you have gained through your life experience.
As a job seeker, it's valuable for you to highlight your soft and hard skills to present yourself as a well-rounded candidate.
Back up skills with certifications
Possessing soft and hard skills that correspond to your desired job is great, but having evidence to back up those skills is even greater.
Always include certifications of any courses and training that you have held in the past to reassure the hiring managers in your credibility.
Languages
Language skills are another awesome way to add content to your summary.
They show your ability to learn quickly and apply knowledge to real-world situations.
When to include language skills to your resume?
If speaking a foreign language is valuable for the company
If you have little experience
If the open position is competitive
If you're applying for a job in a different country
If you have to demonstrate quick-learning skills
Our resume builder allows you to highlight every language that you are speaking along with your level of proficiency.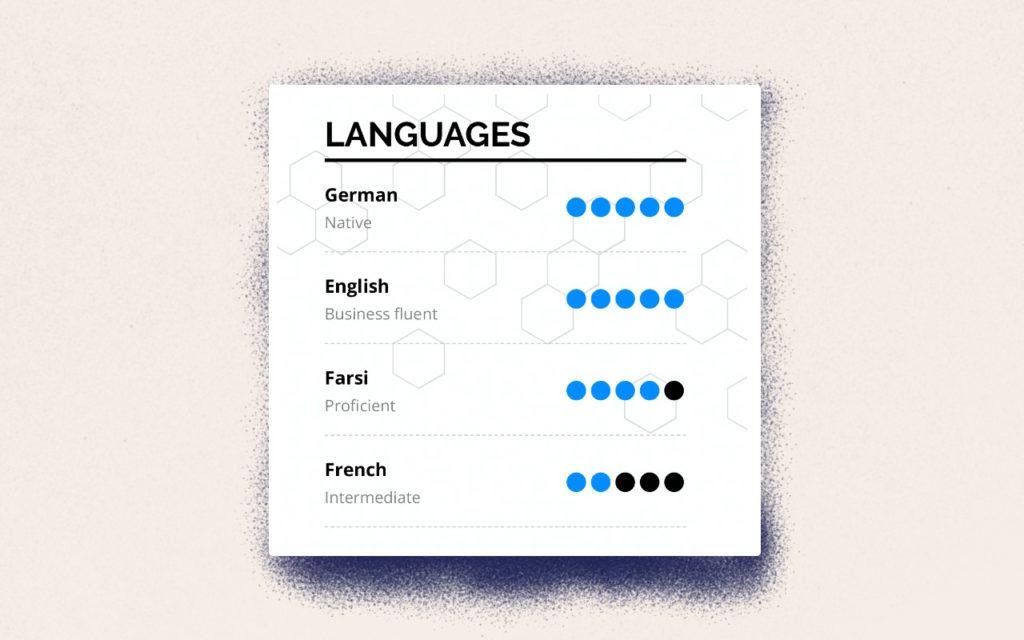 Example of resume language section built with Enhancv
Learn more about the specifics of the language section in our detailed guide!
Resume with no-work experience in the field
If you are at the point of your life where you want to change the course of your career, your resume will probably lack relevant work experience in the new field.
Some of the greatest anxieties surrounding career change center on the process.
You are probably asking yourself questions like:
How to land a job interview?
What does my resume need to look like?
What skills do I need?
You can use the information learned so far in this article. Moreover, check our real career-change examples here!
Career change resume examples & tips
What if you do have a lot of work experience, but it's not 100% related to the job you're applying for as you're switching careers?
What every career change resume needs to include is a strong list of professionally presented experience.
How to create a World-class Career Change resume?
Start by identifying your soft and hard transferable skills. Review your current resume and highlight all of them as well as your work experience, and achievements that are also relevant to your new target role.
Then, use a hybrid resume format to point out your skills first followed by relevant work experience.
Recruiters need to see who you are to determine if you fit the company and corporate culture.
Don't be afraid to show yourself by describing your passions, hobbies, interests, and time destitution.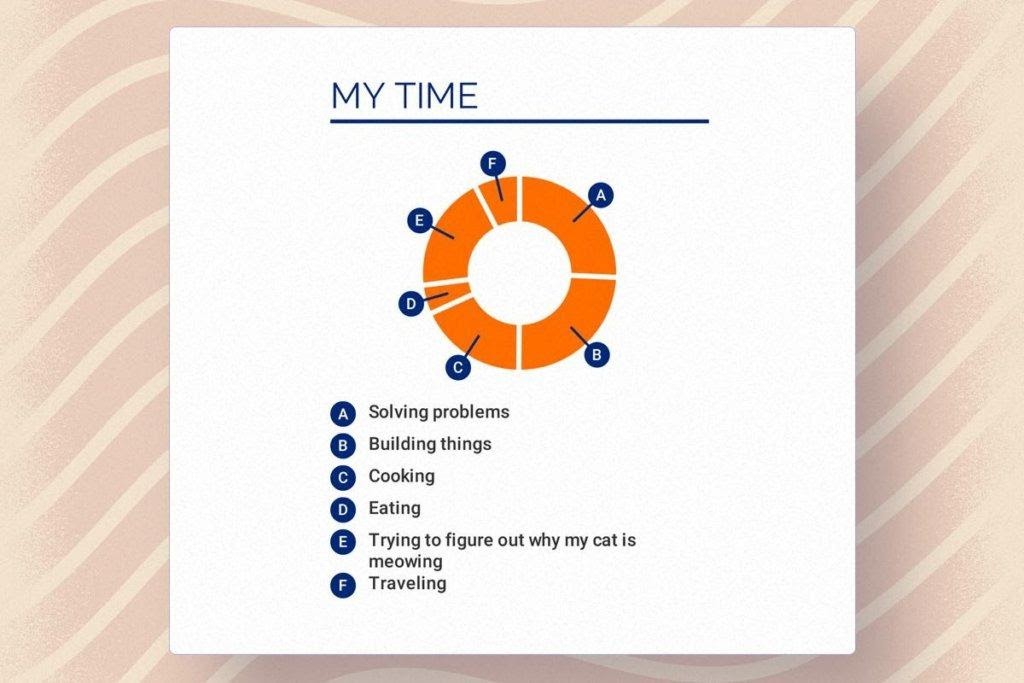 Take advantage of your relevant education and certifications and include them in your summary.
Find the full list of tips on how to build a Career Change resume from the dust in our detailed guide!
A resume without work experience
We gave you all the information and knowledge needed to create a complete, valuable, eye-catching resume without having work experience.
But what better way to show you that everything we've shared works than another real example of it.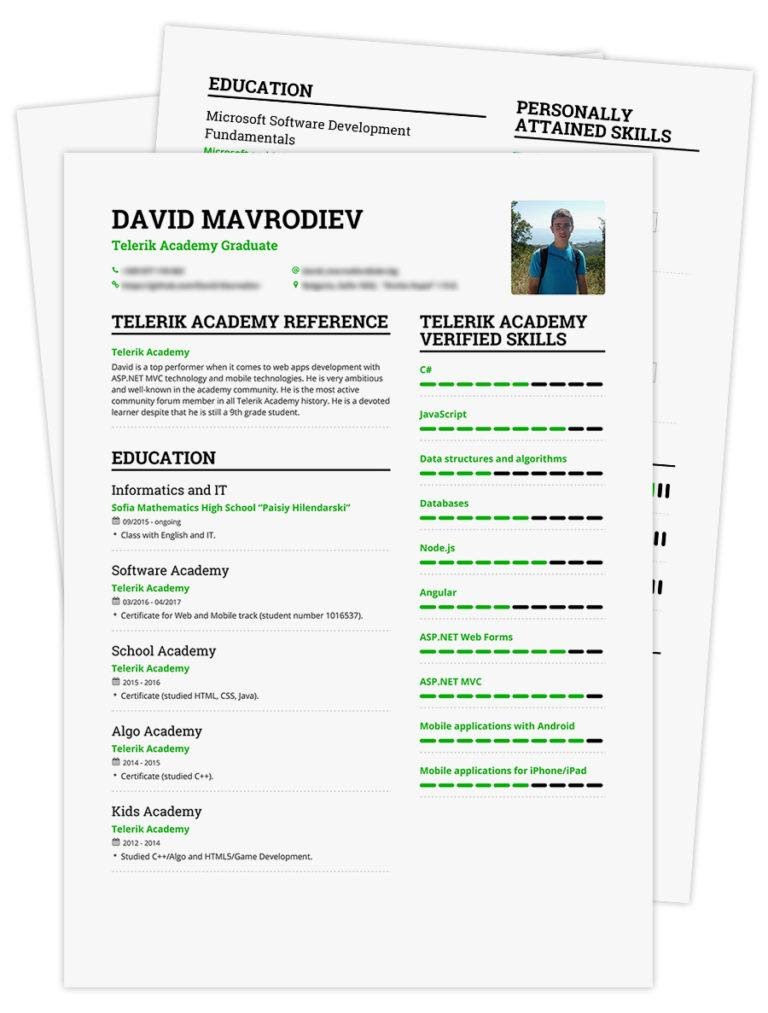 Meet David from Sofia!
He studies at Sofia High School of Mathematics and recently graduated from Telerik Academy (one of the leading educational institutes for software engineers in Bulgaria).
David learned about Enhancv from the "Career Jumpstart" course at Telerik, where our resume was used as an example. He created a summary on his own.
And guess what.
Despite still being a student, David received plenty of work offers and can proudly boast about his first job!
It's so simple!
See his message to other job seekers around the world and learn from his experience.
Conclusion
OK, now let's summarize:
Featuring your education is essential, especially if you lack job experience. Always include Coursework, Activities and projects, and GPA (if relevant) to your resume.
There are a variety of resume sections where you can stand out from your competitors – Internship, Extracurricular activities, Volunteering Experience, Projects, Hobbies and Interests, Passions, and Skills
Including a Skills section is valuable, especially if you back it up with Certifications and Achievements.
Creating a Career Change resume doesn't have to be overwhelming. You can benefit from our professional tips and real examples.
***
What did you think of this article? Is there anything you would like to add? Share your thoughts in the comments!
Make your move!
Your resume is an extension of yourself.
Make one that's truly you.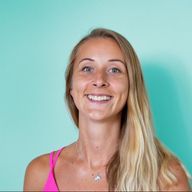 Tatiana Rehmova
A glass half-full kind of a girl and a believer that everything happens for a reason. Loves writing, editing and researching the newest ways of doing things.