The best advice comes from real people who've gone through the same struggles. That's what brought us to Marwa Elkady, a Paralegal at Ebates, to discuss her career path and what made her paralegal resume successful. Let's get into the insights and takeaways:
Why did you choose to enter this career path?
I chose to take this career path because I knew I wanted to attend law school, but wanted to get as much field experience as I could before committing myself to law school. With the rise in tuition costs for law school and the slight decline in attorney employment rates, I needed to be sure that this was the ultimate path I wanted to take. I knew that being a paralegal for a few years would give me the firsthand experience and skills that I needed to determine if law school was the right fit for me.
What would you say are the core skills required in the industry these days?
I would say that the core skills required in the industry are excellent writing skills, people and communication skills, and the ability to work dynamically with different groups of people in varying positions that are both attorneys and non-attorneys.
How much of what you learned in college prepared you for the job, vs other things you had to do to prepare?
I majored in Legal Studies in college so I was able to take a variety of courses taught by actual law school professors. College played an integral role in developing my writing, critical thinking, and communication skills. Although college didn't teach me how to do the job, it taught me the skills I needed to adapt myself and to learn as I gained hands-on experience.
What are some typical interview questions you found them asking?
Typical interview questions that repeatedly came up were: What are your strengths and weaknesses? What is the most difficult situation you have been in, and how did you handle it? How do you handle stress, and how do you work under pressure? How do you deal with difficult personalities?
What things have you learnt on that are important to the job that you realized you could not have picked up in college?
Hands on things such as legal research are not taught during college. Additionally, things such as issue spotting (whether that's in a contract you are trying to negotiate, or a legal brief that you are trying to respond to), and learning how to explain the same concepts and ideas in both legal language and layman's terms. In the legal field, it is also important to understand the business that you are either representing, or the business that you are working for (even if you are working in the legal department). Understanding the business gives you the right tools to ask the right questions, and ensure that you're advising the business in the ways that keep the business protected and thriving.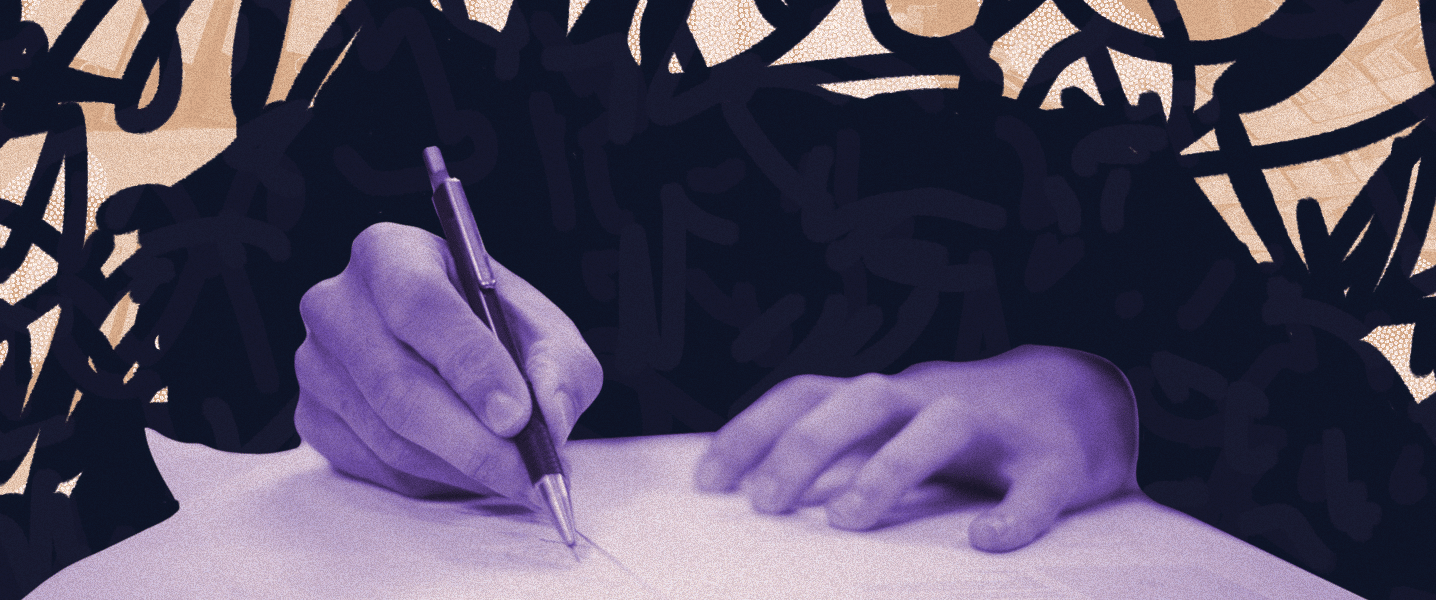 What do you love most about your job?
I love that I get to learn something new every day, and that my work is diverse and varied. I also love learning about the business side of things, instead of just the legal side.
What are the realities of the job that you did not know until you started?
It's extremely stressful, and there's a pressure to always perform your work efficiently, accurately, and sometimes that means working late hours to meet deadlines.
What 3 pieces of advice would you give, based on your learnings, on someone looking to make it in this industry?
Get a variety of experience in different legal settings. For me, I varied my experience spending time in the public sector, small law firm, big law firm, and now in-house at a company.

Continue to force growth. If you reach a plateau in your position or a glass ceiling, don't be afraid to make a move to a different place to push yourself and continue to foster growth and learning. We learn by staying out of our comfort zone, and not in it. However, move sensibly, and in the right times. It would not be wise to jump around so much that you become perceived as inconsistent and unprofessional.

Don't shy away from accepting new responsibilities. This goes hand-in-hand with forcing ourselves to grow. If you are offered a chance to participate or take lead in a challenging project, or offered additional responsibilities that may not have been part of your job description, take them.
Your Next Steps
Armed with these insights, you're ready to tackle the paralegal job market. Just be sure to use your informal education to the max, get a job referral if you can, and use follow up emails!
Make your move!
Your resume is an extension of yourself.
Make one that's truly you.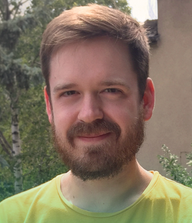 Eric D. Halsey
A writer with a passionate belief in the power of peer to peer learning and storytelling to change lives. Wants nothing more than to spend a day cooking, reading books, or playing board games.