"Recruiting big thinkers with small egos in product, customer support, marketing, engineering & admin at Intercom."
I stumbled upon this job description while doing research on Linkedin, looking for recruiters I could interview and talk about resumes. I read it out loud and thought, "Wow, I'd love to talk to this person." Luckily, Ewa Zajac from Intercom was eager to chat about what a truly impactful resume should include and even what an "ATS friendly" resume is.
She's been a part of Intercom's recruitment team for over 3 years and has a long list of achievements. Aside from optimizing job descriptions, creating a full hiring cycle, and sourcing world-class engineers, she is actively reviewing applications, interviewing candidates and managing the hiring process for them right up to offer stage. It's no surprise she has some strong opinions about what a great resume should be.
How Guns N' Roses could get you hired
I kicked our chat off by admitting that I stalked her on Linkedin and Twitter, but as a recruiter who does that sometimes, Ewa didn't mind. I discovered she has a background in psychology, which helps her with many tasks as a recruiter. The one thing that I loved about her profile was that she shared her passions. It appeared she plays guitar and sings in a band in her free time. They're doing covers of classic and modern rock and as the biggest fan of Guns N' Roses, I instantly knew we'd get on well.
Seeing her passions helped me relate to her and transform a typical interview into a friendly conversation. Her face lit up the moment she began talking about her band, much the way it later did when she discussed her work. If she was applying for a job at Enhancv, I'd definitely hire her. The fact that we shared the same passions wasn't as important as the ways in which they manifested themselves.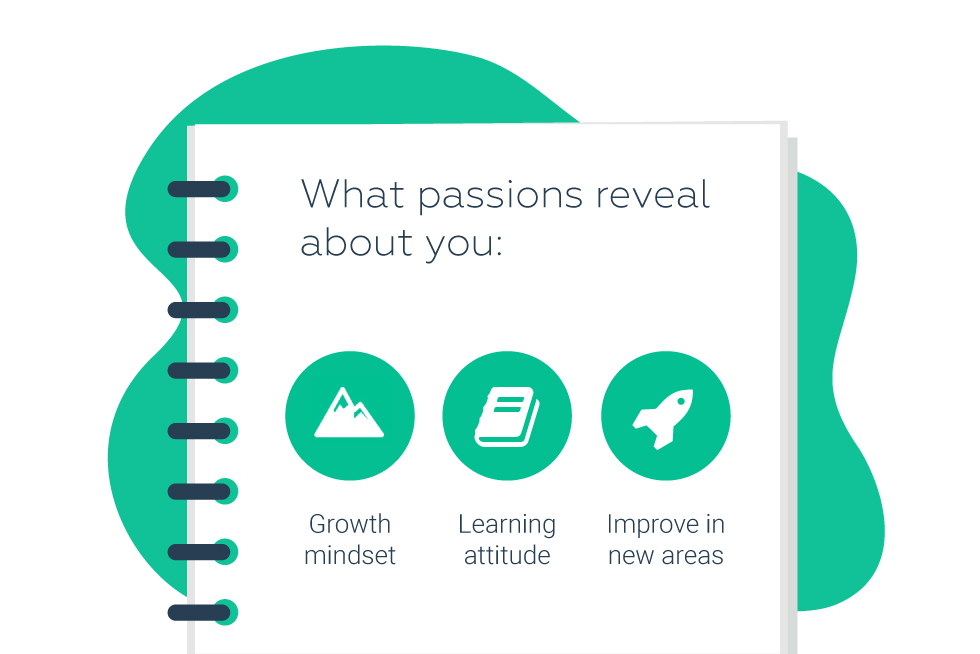 "It demonstrates that this person has a learning attitude, they have a growth mindset, they want to experience new things and generally improve in some way," she pointed out.
But the main focus of a top resume is the job and the company one's applying for.
How to make your resume stand out: "Focus on the paths you took and the decisions you made along the way"
In Ewa's eyes, a good resume means the other person is able to "see a career progression, get a general sense of what this person's comfortable with, and what would be stepping outside of their comfort zone in terms of their experience." In her opinion, job seekers don't focus on that enough. In case you're about to craft a resume, Ewa's advice is to think about the following:
What you can do or what you have done in the past that demonstrates that this is the right move for you?

Add some embellishments t

o show your personality.

Don't put your entire life on your resume.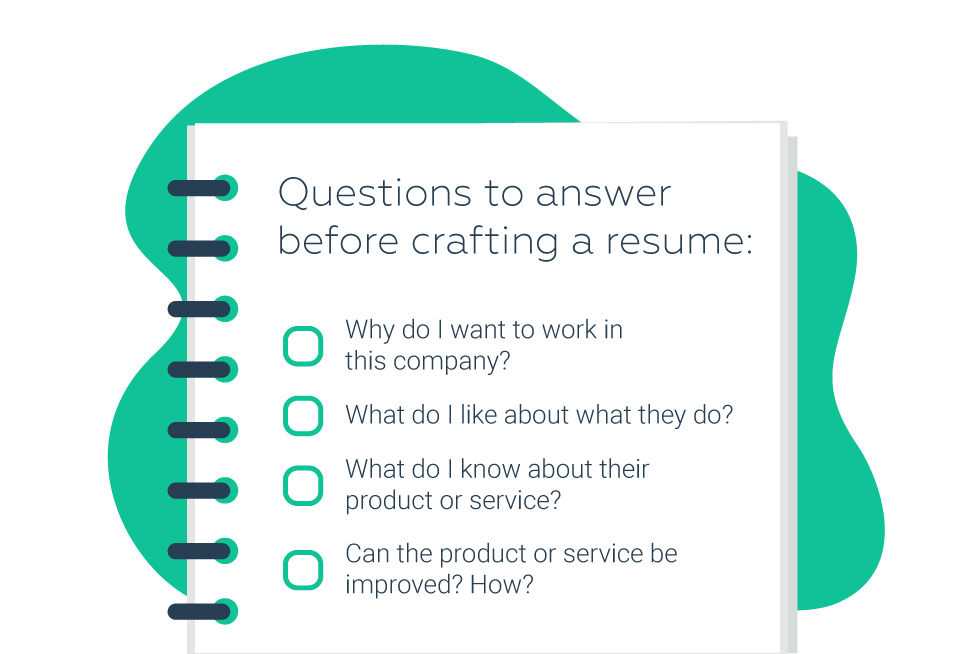 Then ask yourself:
Why do I want to work there?

Do I know anything about what they do?

Do I know anything about their product?
As a recruiter, she wants to see:
Why did you go and work in a particular job?

What was the most interesting thing about it?

What was your biggest achievement in that particular job.?

When you decided to go and change it to a particular job, what did you bring with you?

What were the new things that you learned?
"Show what makes you awesome, why are you a kick-ass candidate?"
To answer this I asked Ewa for an opinion of one of Enhancv's signature sections, Most Proud Of. It was great to hear from such a successful recruiter like herself that it's a good idea to spice a resume up with this non-traditional section. She thinks that depending on the level of experience, people should focus on different things within their Most Proud Of.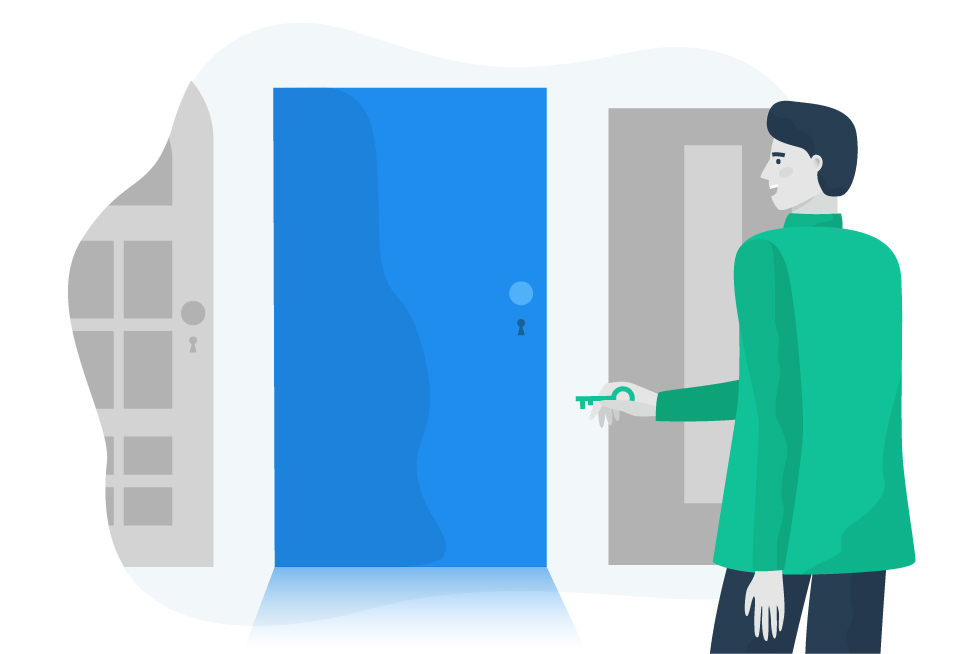 "I definitely think that once you have a few years of experience behind you, your Most Proud Of should be related to that career path. For example, if I was looking at a resume of someone who's been a product manager for six years, I would expect their top three Most Proud Of to be related to that area. If they were unrelated, I'd be a bit dubious."
"A resume should be a positive thing."
To the more junior candidates with no or little experience, she'd recommend sharing more personal things. It's a way of advertising yourself to someone else. "Show what makes you awesome, why are you a kick-ass candidate," she added enthusiastically. Demonstrating your motivation for the job is often key if you're lacking in experience.
An "ATS friendly" resume
An Automated Tracking System (ATS) is a tool that helps many recruiters to organize their work and divide resumes into groups, depending on company's needs. Chances are, every company uses their own specific way of grouping resumes through an ATS.
But Ewa has strong feelings about ATS: "it's not a tool to review resumes. I review all incoming resumes, taking into account many other elements of the candidate's profile, other than just the keywords." However, all ATSs are searchable and your resume can be retrieved by a recruiter at a later time when a suitable role comes up, even if your application was rejected initially. Ewa recommended the following to ensure you come up in searches:
"Instead of trying to guess specific keywords for each company, look at keywords that are specific to the profession or the role that you're applying for."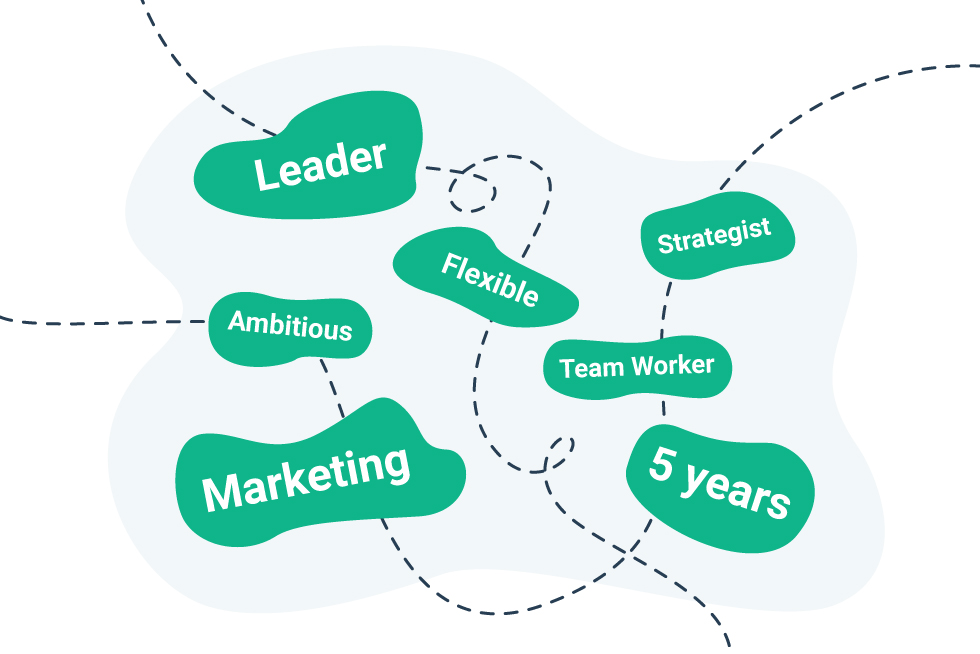 She thinks Linkedin is a great tool for that. With a simple search, you can find people who have the same profession that you're applying for. What skills and competencies appear time and time again? Write them down and try to incorporate them into your resume. "It's good to keep in mind that one profile is never enough, look at several people."
She also made a great point about job titles. Often, I see that people use creative job titles, especially in companies that promote equality. (Our COO calls himself a "Chief Harmonizer", for example.) If you use an unusual job title for your previous positions, things become even more ATS un-friendly. "When you then search for other jobs, you get rejections. Nobody knows that you worked in a relevant position because you're not calling it what it really is." That's why it's a good idea to keep your job title the "old and boring" one, at least when applying to big companies which are more likely to use an ATS. "You can keep a creative and funky description of your responsibilities and achievements though," Ewa pointed out.
Selling yourself to employers
Seth Godin says: "You are not your resume, you are your work." As much as I'd like to believe he's right, a resume is still one of the top tools that help you sell yourself to employers. And in Ewa's eyes, a good resume has the perfect balance between the amount and depth of information you share. This allows her to make a good judgement of who you are as both professional and individual. It also helps her do what she loves: "help candidates to find the jobs that are really great for them and help the business and our hiring managers to find the right people. And that's very satisfying."
*note, this article was originally published in November of 2017
Make your move!
Your resume is an extension of yourself.
Make one that's truly you.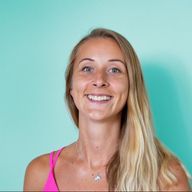 Tatiana Rehmova
A glass half-full kind of a girl and a believer that everything happens for a reason. Loves writing, editing and researching the newest ways of doing things.