Enhanced Lives is a series which aims to put our customers in the spotlight. In a short interview, we ask about their background, the experience they had with Enhancv and how it helped to improve their career.
Our tenth star is David, one of Enhancv's youngest users who left us speechless after sharing his story. Even though he's only 16 years old and without any (paid) work experience, he created a resume that's 4 pages long and had employers fighting to get him on board.
Hi David, can you tell us a bit about yourself?
Hey, I'm David and I'm from Sofia. I study at Sofia High School of Mathematics and I graduated from Telerik Academy – one of the leading educational institutes for software engineers in Bulgaria. One of my biggest passions is Shotokan Karate, which I started to train when I was 6 years old. I won a bronze medal (together with a few others) on the world championship for Shotokan Karate at the age of 12.
I also love writing and my creations were published across different media here in Bulgaria. I write about my other passions, our ecology, animals, history, education, and autism. For me, it's important to mention that I don't write to get awards, but rather to help make a positive change in my country and our environment. I also won an award called Astro Camp NASA, which I couldn't attend because of a lack of financial resources. There is more, but you can view all that in my resume. 🙂

What was the reason you created your resume?
A part of the course at Telerik Academy was a program ''Career Jumpstart'' where we learned a lot about resume writing and interview process. There, Enhancv resume was used as an example. So I gave it a go and created my own. Despite still being a student, I guess my resume was perfectly written, as I started receiving job offers right away. I got a call from 6 companies and after interviewing with 2 of them, I canceled the rest just so I don't make my decision even harder. 🙂 And I got my very first job!

What do you like about Enhancv? Did you learn anything from it?"?
What I like is that Enhancv resumes are not just a standard format, but a "4 in 1" combination. It's because it includes elements resumes should include (Experience, Languages, Education), together with Tips & Examples (popping up throughout the process), special competencies (colors, backgrounds, icons), and you can also create a cover letter. It gives you freedom, it is multifunctional and one can get a pretty good idea about the person's character and attitudes through small details Enhancv encourages you to include.
I learned that even though I don't have any work experience, I can still create an impactful resume (that's on 4+ pages).
So my very first resume turned out to be effective and of high quality, as many employers have considered it seriously. Although I am not actively looking for a job right now, I keep receiving job offers – only last week I got 5, one of which was from Germany.

What message would you send to other job seekers out there?
My message to the readers would be: don't settle for a place you don't like, fight for what you want and initiate a change right now, at this very moment… with a resume, for example. 🙂 Tomorrow you might be at my place, sharing your success story with the world.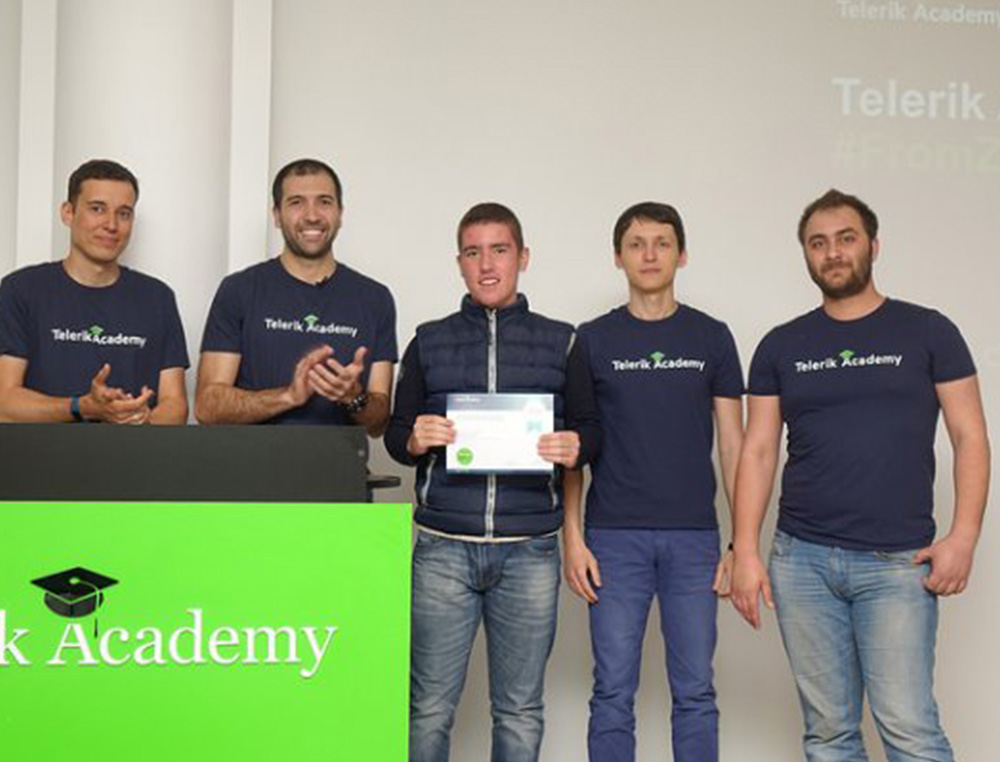 I would like to thank David for sharing his experience with us. It means a lot and we hope it will motivate many others to get started and upgrade to more personality oriented and performance-based resumes.
If you'd like to contribute to Enhanced Lives series and share your achievements with others, send me a message. I look forward to hearing from you ?
Make your move!
Your resume is an extension of yourself.
Make one that's truly you.