Enhanced Lives is a series which aims to put our customers in the spotlight. In a short interview, we ask about their background, the experience they had with Enhancv and how it helped to improve their career.
Our tenth star is Akshay, an ambitious young wannabe-entrepreneur. How did Enhancv help him find a dream internship at Tesla? Read on to find out!
Hi, Akshay, can you tell us a bit about yourself?
Hey, I'm Akshay and I'm originally from Mumbai, India. I completed my high school studies in Mumbai before deciding to pursue my undergraduate career in the US and live the American dream. 🙂
During my time here, I have not only discovered where my career interests lie but have also had the opportunity to experience it first hand at two of the leading companies in the world, one of them being United Technologies Corporation.
My main interests lie in Supply Chain and Operations Management (SCM) and Financial Planning and Analysis (FP&A), and I strive hard each day to make a successful career out of it, or maybe run my own company down the line (who knows?).
At Worcester Polytechnic Institute (WPI), I am a candidate in the Industrial Engineering program and will be graduating in December with a Bachelor of Science degree. On campus, I am a part of the Alpha Tau Omega Fraternity and the Student Government Association. Outside of school and work, I love watching American Football and playing European Football.
What was the reason you created your resume?
I wanted to apply for an internship at Tesla, Inc. As you can imagine, the competition is very high and hence I needed a resume that would put me in front of other applicants. I believe that Enhancv helped me do that. 🙂
Wow! How is working at Tesla?"?
Working for Tesla has been an amazing yet challenging experience so far. The creative flexibility provided by management allows us to pursue relevant projects that we feel can bring about a change. Having such a direct impact on the production of cars is definitely something to be proud of. 🙂
Unfortunately, you have to be 23 to get a Tesla Model S or Model X experience, however, I did get a chance to ride one and I was left in complete awe! The self-driving function is smooth as silk and the 0-100 kmph in 2.28 seconds does not disappoint.

Why did you choose Enhancv?
I thought of stepping into the employer's shoes for a moment and visualized how it would be to receive a stack full of resumes each day. I couldn't decipher how the employer would be able to actually connect with the candidate if they are just presented with a blurb of words. I wanted to do more than just that. When I came across Enhancv, I was amazed by the template, the user interface, ease of accessibility around the website, and most importantly, the ability to have multiple resumes and customize each of them based on the job I am applying for.
The fact that I could have a picture of me to connect with the employer was a perfect icing on the cake. For me, a picture is worth a thousand words and I am not only able to connect the laundry list of achievements to an actual face.
The first reaction that came out of people's mouth when they saw my new resume was that of confusion and excitement. Confused because they had never seen something like this before and excited for the same reason.

What message would you send to other job seekers out there?
The one piece of advice I'd like to give to my peers is: In today's competitive world, you have to present yourself in a unique way to stand out. Create a specific resume for each job you're applying for and be persistent. And try Enhancv – I am glad to have discovered it, it has helped me get to Tesla!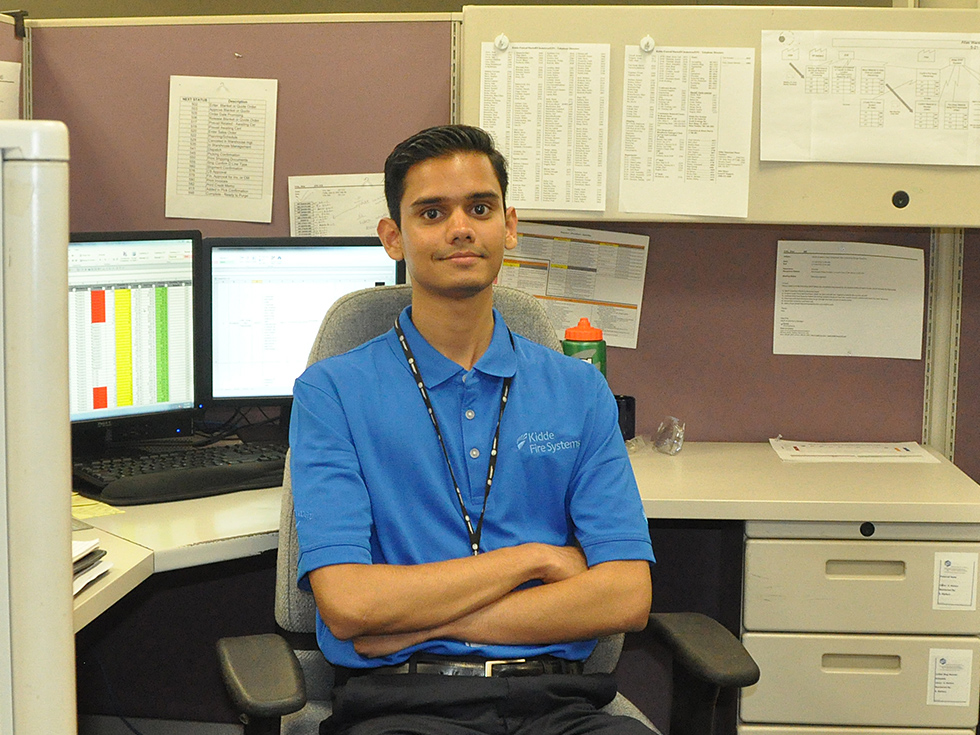 I would like to thank Akshay for sharing his experience with us. It means a lot and we hope it will motivate many others to get started and upgrade to more personality oriented and performance-based resumes.
If you'd like to contribute to Enhanced Lives series and share your achievements with others, send me a message. I look forward to hearing from you 🙂
Now this: Check out our
resume examples
section that got people hired at their dream jobs.
Make your move!
Your resume is an extension of yourself.
Make one that's truly you.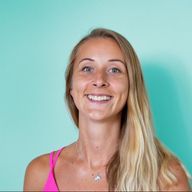 Tatiana Rehmova
A glass half-full kind of a girl and a believer that everything happens for a reason. Loves writing, editing and researching the newest ways of doing things.