4 Ways Creativity Can Improve Your Resume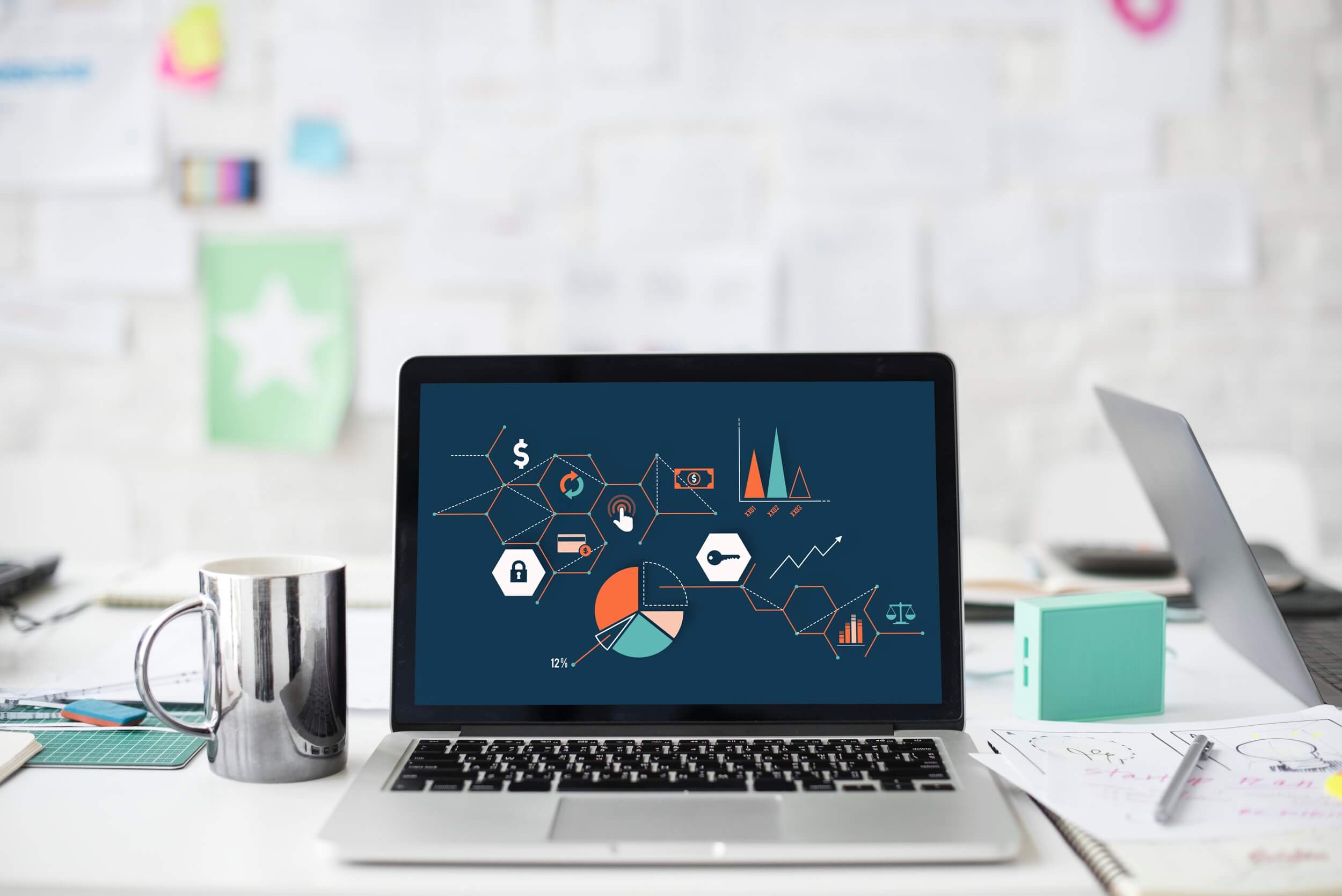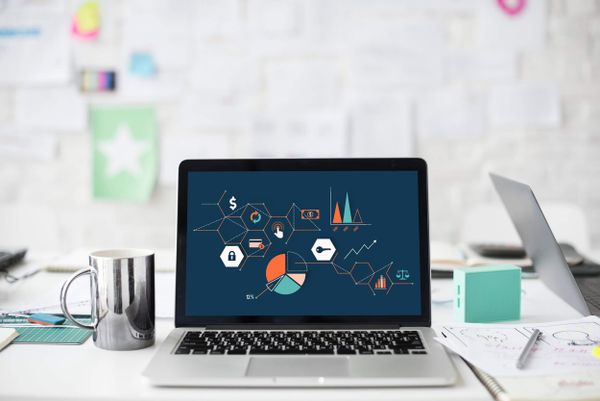 With the stacks of resumes that recruiters have to go through each week, most spend only six seconds reading each one. Yours needs to be able to catch their eye within that short time frame. Using creative tactics like color, arrangement, font and size can differentiate yours from the hundreds of others they'll read and boost your chances of moving on in the job process. Here are four different ways that creativity can improve your resume's appearance and ultimate potential.
Capture attention with layout
Adding a splash of color or uniquely arranging your information is a great way to grab the reader's attention. It breaks up the humdrum of the hundreds of other black and white, 12-point Times New Roman resumes that recruiters see. Try using a broad, bold nameplate at the top of your resume to immediately grab your reader's attention. Then, follow up with interesting, but professional graphics like graphs measuring your skill levels or text boxes with descriptive information to draw focus down the page.
Highlight important information with color
With only a few seconds to communicate your qualifications for a job, your resume must highlight the important experiences and education that prepare you for the role. Adding color to job or category titles helps the quick-skimming eye of a recruiter find the relevant information in your resume. Just try to keep the background color white and make sure any color you use is dark enough to read. Sticking to a consistent color palette based in cool hues will keep the page professional-looking.
Boost readability with structure
A few touches of creative structure can help break up the text of a resume and draw out important details. Separating sections with a line or segmenting short lists, like your skills section, into thirds across the page can make the resume seem much less overwhelming and dense without sacrificing any valuable information. It also gives the page a satisfying look that is unique but methodic.
Look modern with space
A modern resume will show that you're a strong candidate who understands creative problem-solving is a crucial part of the current workforce. To prove your innovative spirit, use lots of white space and short sentences. Condensing lengthy language into impactful, short statements isn't easy but showcases your talent to communicate effectively. This should also avoid making the page look overcrowded or overwhelming and will display your understanding of powerful design.
How to boost creativity
If you find yourself hitting a creative wall, don't be discouraged! There are plenty of ways to boost your ability to think outside of the box:
Take time away.If you've been staring at your computer screen with little inspiration, take a break! Do something that interests you, or a quick exercise to clear your head and then come back with a fresh mind.
Go to bed.Sleep can restore your brain's ability to think creatively. Put the resume down for the night and give yourself around nine hours of sleep on a comfortable bed and pillow. You should wake well-rested and be better equipped mentally to tackle creative projects.
Ask for help.It's crucial to get a second pair of eyes on your work in order to improve your creativity and catch any mistakes you might have overlooked. Collaborative brainstorming, whether with a friend or career coach, can improve your writing approach and organization.
The importance of keeping your resume standard is an outdated myth. Your resume is full of critical information, so you don't want it to fade into the noise of others! A few splashes of creativity can brighten the page, highlight your important work and lengthen the time a recruiter looks at it. Consider adopting some of these tips, while still maintaining a professional tone, in order to improve your resume and land the job.