Infographic: 8 Tips From Your Dog On Starting A Career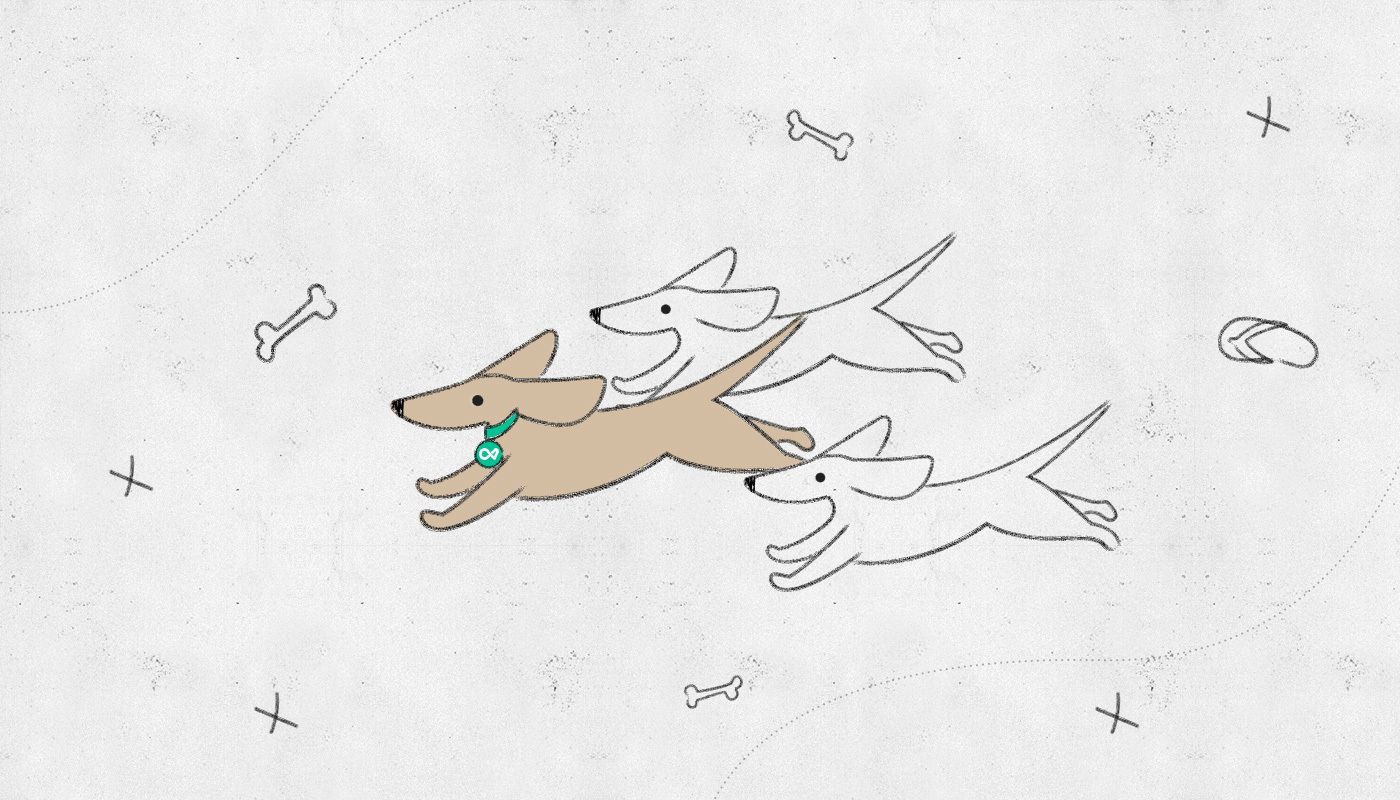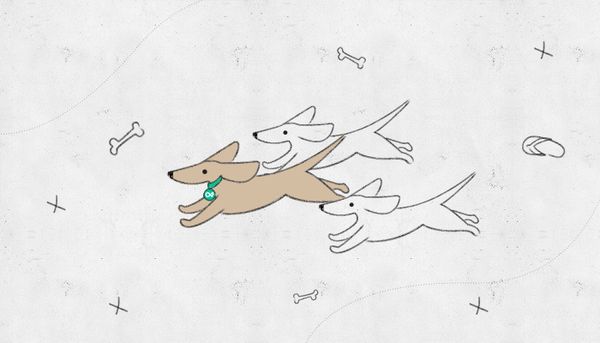 Now that you've got your university degree, it's time to start the quest for world dominion, and what's a better way to do that than by finding a top-notch job?
I am not talking about a classic career coaching service that you might have been considering. I am talking actually about your dog and the most significant 8 advice it can give you about being successful on starting a career. See them in this entertaining infographic below and jump with confidence into the job-seeking game.

If you are planning to apply for a job or you are just starting a career, make sure to check out Enhancv and craft the best resume recruiters have ever seen. Or in case you are planning to walk your dog out any minute, the Doglar app can help you find friends to enjoy that time together.